YOUR RESPONSABILITY
SAFETY SEMINARS
Under the Safety, Health & Welfare at Work Act 2005 there is a legal obligation on you, the Employer, to provide information, instruction, training & supervision to your Employees ( General Duties of Employer Section 8, 9 & 10 ).
In addition this must be in a form, manner and language that is reasonably likely to be understood. This requirement can take the form of Safety Seminars & Training Courses but should be followed by supervision to ensure the Employees fully understand and comply with instruction and training.
To provide your Employees with information in relation to in-Company safety culture, Seminars can be offered on a range of issues. The duration and programme content can be tailor-made to suit your activities and target audience.
A Safety Seminar will take your Safety Programme to the next level ensuring that all your staff are fully up to date and aware of your safety procedures and have to knowledge to cope with most unforeseen circumstances.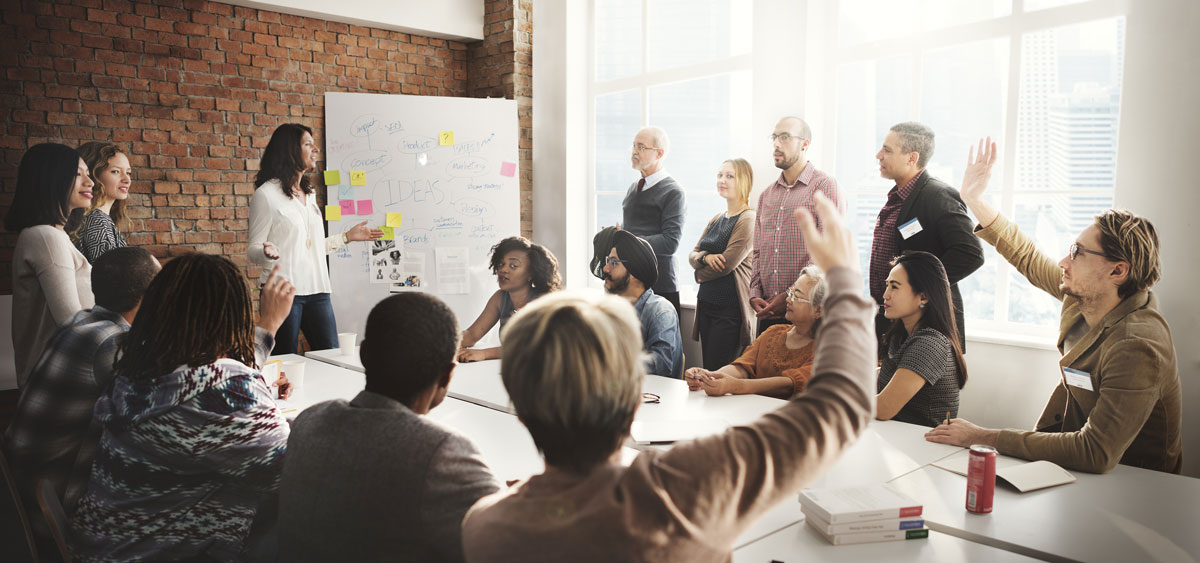 Our Safety Seminars:
Safety Seminars can be general or specific e.g. Safety Awareness, Fire Safety, Emergency Evacuation Drills, Ergonomics etc…  The intention of Seminars is to ensure that Employees are aware of hazards, risks and control measures which will protect the Employee from injury and accident.
Safety Seminars could be addressed at your management staff alone, your employees alone or a combination of both. Health & Safety in the workplace is everyone's responsibility and a co-ordinated approach is to everyone's benefit.
You, the Employer, are obliged to consult with your Employees, you are obliged to give consideration to their concerns in issues of health and safety and to work with your Employees in providing a safe and healthy workplace. Employees work at the coalface and are in a position where they see and encounter health and safety issues / problems – so why not use their knowledge and expertise to everyone's advantage ?
Keep all the stakeholders involved and ensure your compliance with Health & Safety Legislation.