The ethos of the Company is to provide specific, relevant, timely and comprehensive services in the provision of Safety Audits, Health & Safety Risk Assessments, Safety Statements, Safety Training Courses and to work with you in complying with your duties & responsibilities in the running of your business. Your biggest asset is your workforce and an accident-free enterprise will be a major factor in ensuring the continuing confidence among the workforce in your efforts to provide good jobs, good prospects, good profits and a lasting business.
Billy is a former Army Officer having served in the Permanent Defence Forces for 31 years both at home and abroad. He has seen service in Athlone, Donegal, Sligo, Curragh & Galway and experienced UN service in Egypt, Israel and Lebanon.
On retirement in 1997, he concentrated on establishing Q-West Consultants Ltd. His experience in Management, Organisation, Training, Instruction and Supervision has enabled him to provide a quality, focused and specific service in his chosen field.
Billy has been joined in the Company as Directors by his two grown up children : Joanne BSc Equine Studies and Massage Therapist & Robert BSc Physiotherapist who mainly works in the UK out of Oxford.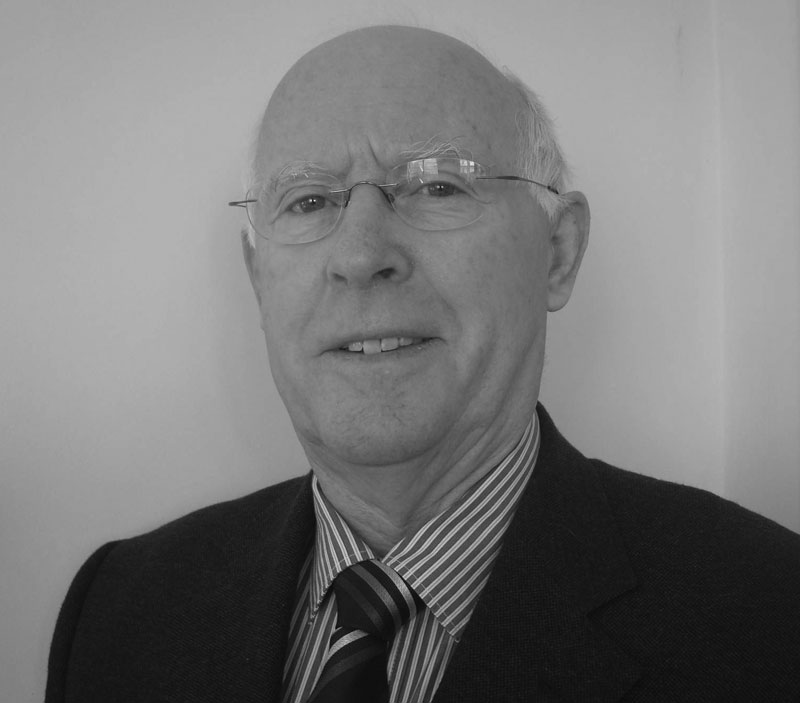 Q-West Consultants was formed in 1999 by Billy & Barbara Kavanagh with the intention of providing quality health & safety services in compliance with current legislation.