The Health & Safety Services provided by Q-West Consultants have been methodical, wide-ranging, timely and the Company is responsive and helpful at all times. Very happy with the Team.
Paul (Hacketts Bookmakers)
I have been availing of the Services of Q-West Consultants for many years and find them professional, responsive, timely and courteous at all times
Luke (Luke Monaghan Plant Hire)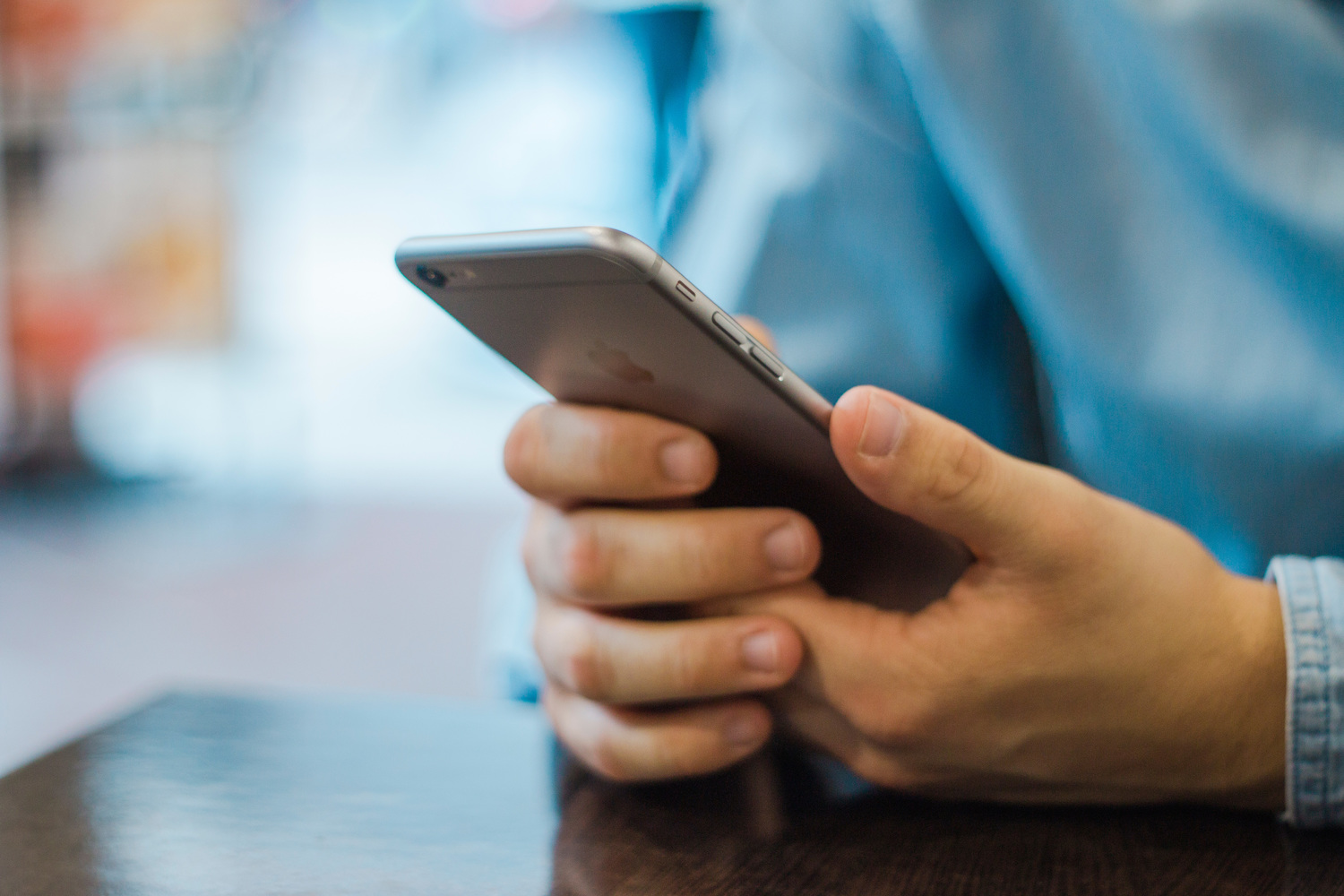 GET IN TOUCH
If you have any questions or queries relating to Health and Safety, Safety Statements or anything else that we do feel free to get in touch and we will answer your query promptly.
That's why we are here and we are happy to help you out.